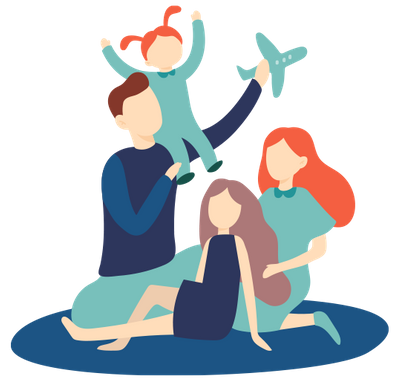 Putting Your Children's Well-being First
If you embrace the principles presented in this course and demonstrate you are willing to apply them in your co-parenting relationships, you will not only have complied with the court's mandate, you will give yourself and your children a priceless gift.
High Conflict Co-Parenting Course
A course designed to help you succeed as a co-parent and guard your children from emotional wounds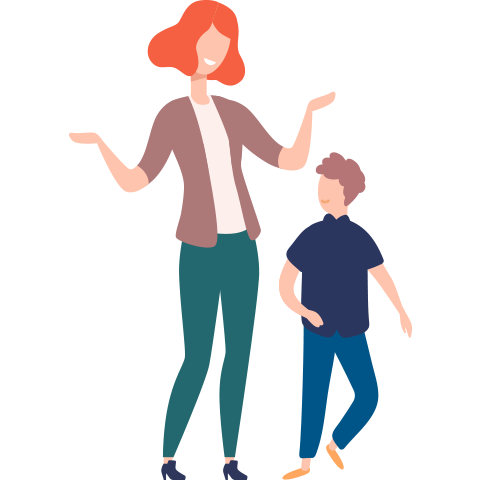 What to Expect
Once you register for the course, you will have access to eleven modules. Each module includes downloadable reading material, assignments, and a short quiz. You must score 100% on the quiz to advance to the next module. If you wish to schedule online consultations or if the court requires you to have in-person sessions, you can schedule fifty-minute Zoom meetings by clicking the "Request a Consultation" icon found at the end of each module (additional fee required).
If your need validation of successful completion of the course for the court, you will be able to schedule a live online assessment conference (for an additional fee) and download preparation materials for that session. After the conference, you will receive a certificate which you may present to the court .
Our course creators have over 70 years of collective experience in high conflict coparenting resolution.
Suzanne Dircks, M.A., LMHC
Certified Family Mediator
Marywave Van Deren, JD
Washington State Pierce County Superior Court and Division II Court of Appeals (Retired)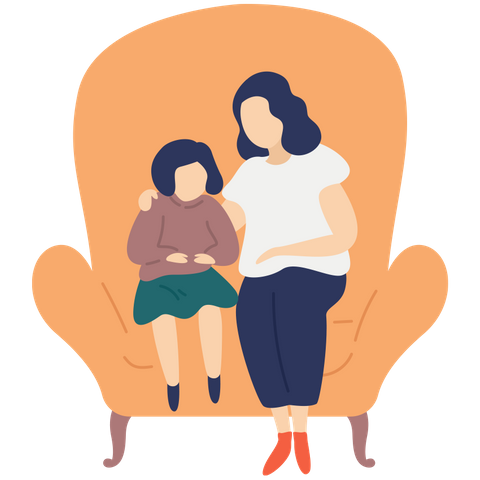 I wanted to let you know how much I appreciated taking your course on high conflict parenting. During the course studies, it forced me to step outside of my 'high conflict comfort zone' and reevaluate how I handle situations with my ex. The EYE opening/shocking/ground breaking moment for me, was realizing how my daughter manipulates me by getting out of chores during transitions! Thank you once again. That I can remember everything I learned in the midst of the next rocky situation! -- Christi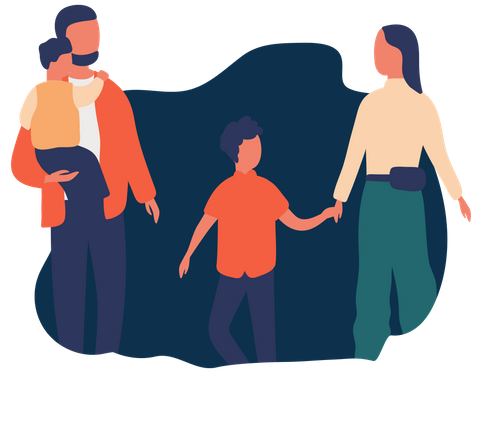 This course projects multiple different scenarios that are prevalent to most of the conflicts that have afflicted children of all ages for decades and addresses the crucial points that parents need to know, with regards to the perspective of each involved individual before, during, and after all parental conflict scenarios. Then helps provide techniques and exercises to help resolve conflicts with the children's best interest at the forefront of every topic.
Isacc L.
Curriculum Preview
Before you enroll, please download course description below and confirm that it meets your court's requirements.
When you enroll in the High Conflict Co-Parenting Course, you will have access to 11 Modules and completion assessment. Please see the outline of the course structure below. You may click "Enroll Now" at any point to sign up for your course.
Have Questions?
Please reach out to our team, and we will be happy to answer any questions you may have.